At GID, we can provide a commercial screen printing service for point of sale and point of purchase graphics and displays. Our experienced team can assist you with concept design through to final delivery.
Our screen printing facilities include:
Multicolour screen print machines for flat sheet
3 x hand benches for 3D objects and small runs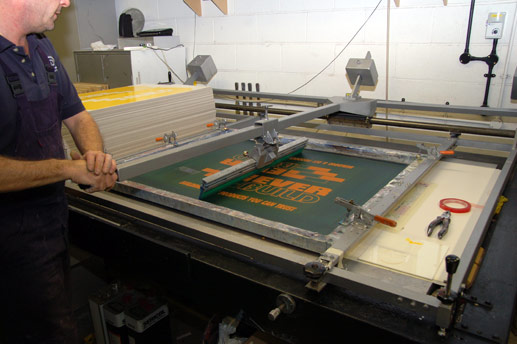 For more information on how we can help and to discuss your screen printing requirements, please click here to get in touch.